VIDEO POST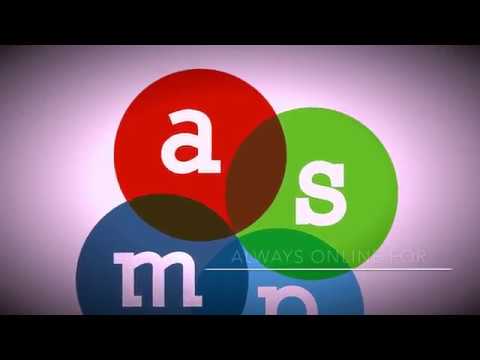 To Strengthen Democracy, ASMP Gives a Voice To a Voiceless Community !
Reinforcing and Strengthening the Contemporary Democracy through Technology Engagement with a large segment of Citizens (ref; Vadodara, Gujarat) in a meaningful deliberation about good governance and current policy issues in India.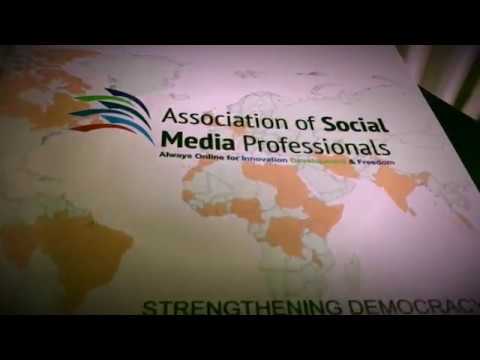 Have You Stopped To Think How Social Media Is Impacting You Or Your Community?
Before the dawn of #SocialMedia , governments, along with the traditional media, were the gatekeepers of information. This relationship has been turned on its head.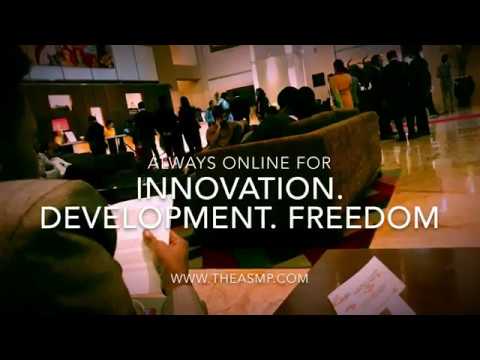 ASMP- Changing The Dynamics Of Social Media Ecosystem !
There is a lot of talk about social media networks these days. And there is considerable hope and effort being put into more interconnected ways of working and learning in order to bring about much needed innovation and change in multiple fields, including Development,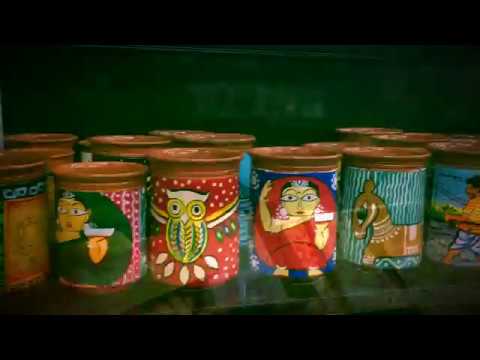 Kolkata: A City of Joy And Culture
Kolkata (Bengali:কলকাতা) [6] (formerly Calcutta) is the capital of West Bengal and the second largest city in India (after Mumbai). If Bangalore is the Seattle of India, then Kolkata is the sub-contintent"s London.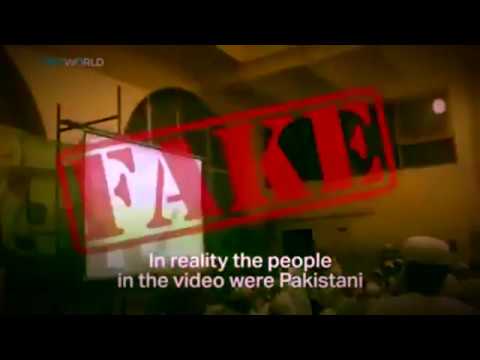 It"s Time"s Up For FAKE NEWS !
People are confused about the credibility of "news" and where it comes from, according to a global report.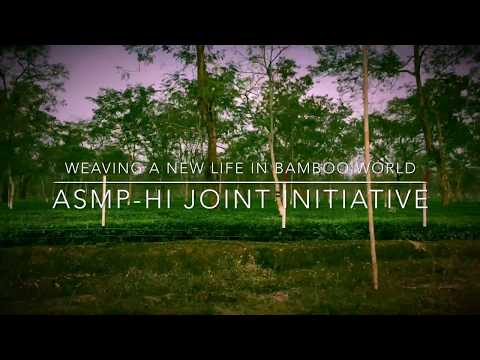 Empowering Youths in Northeast India!
Northeast India has really evolving and venturing into the field of entrepreneurship like never before.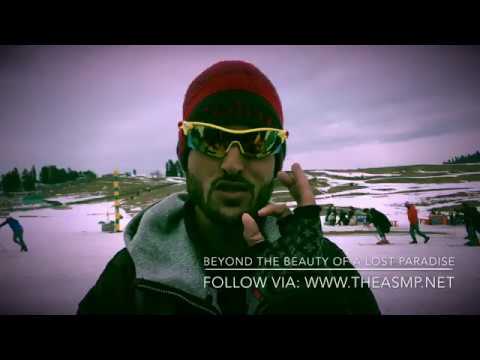 What Does Social Media Gag Mean To A Kashmiri Youth ?
According to data since 2012 provided by internet shutdowns.in, a project by the Software Freedom Law Centre (SFLC), Jammu and Kashmir has recorded 35 instances of complete or partial internet shutdowns, the highest among states.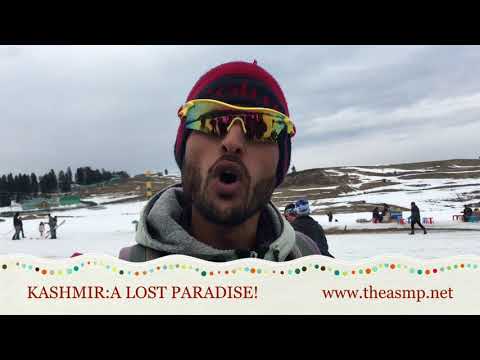 KASHMIR: A LOST PARADISE?
Kashmir is called paradise on earth but the truth is that it is now a lost paradise, where the condition of people, especially youth, residing here is getting worse day by day and the core reason behind that is growing rate of unemployment. Every year lakhs of graduates and undergraduates, degree and diploma engineers, ITI trained personal and other skilled people come out but because of unemployment their skills and talent gets wasted.
The Psychology of Social Media: Why We Like, Comment, and Share Online? What if we could understand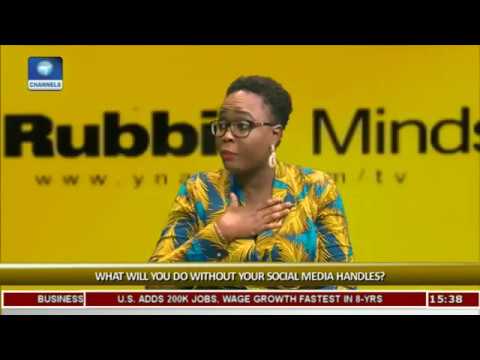 Love, Relationship and Addiction: How Social Media Fits Everywhere and For Everyone?
The Psychology of Social Media: Why We Like, Comment, and Share Online? What if we could understand the psychology of social media and use that knowledge to bring people closer, give them more of what they want, and create better relationships?
Social media is powerful, but this isn"t news to the agriculture industry. A recent study about how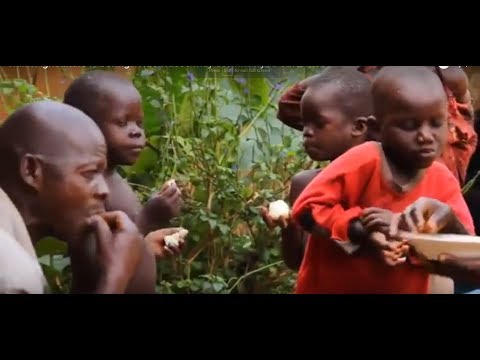 Think Agriculture is boring? This videos may convince you otherwise
Meet a Scientist (Forest Dept.), who uses Social Networks to proliferate within professional academi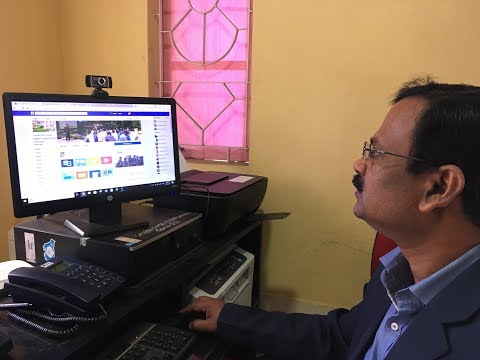 How Are Scientists Using Social Media in the Workplace?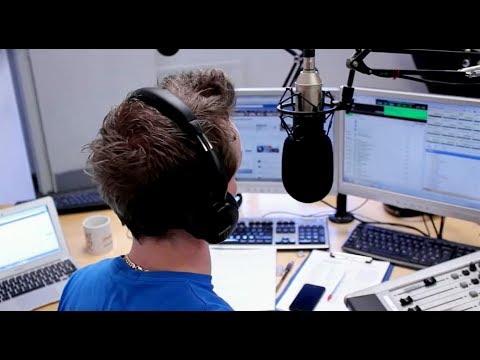 If You Doubt That Social Media Has Changed The World, Take A Look !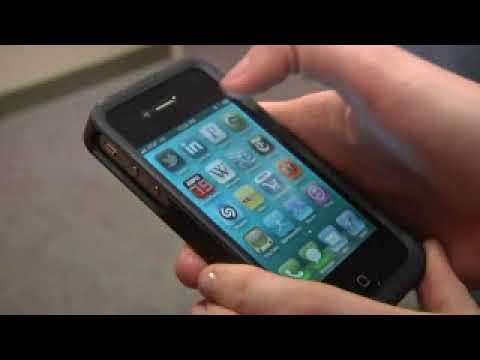 How Social Media Is Helping Farmers?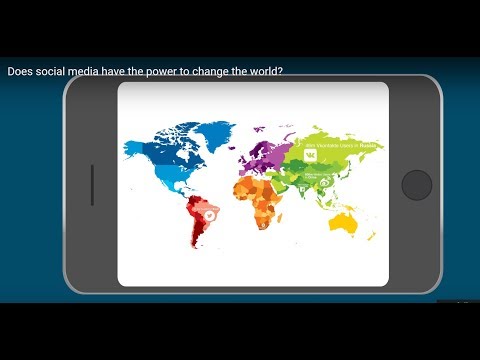 Does social media have the power to change the world?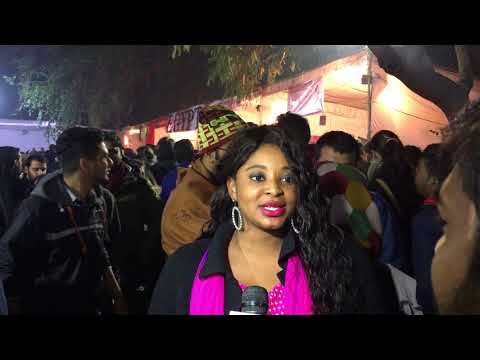 How Indian food and has influenced Africa!
Listen, How She Still remembers one of his first encounters with curry in her Country.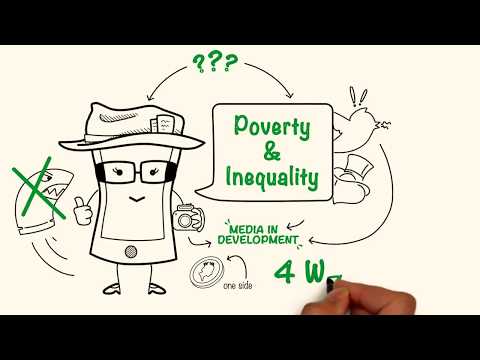 Does Social Media Matter For Development?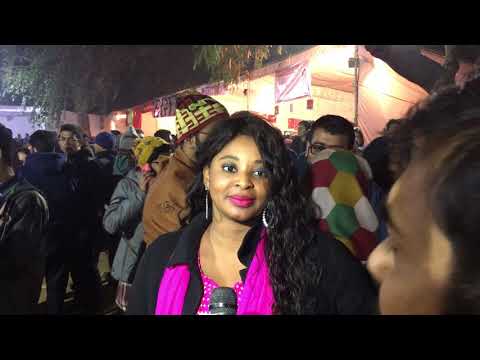 "I Love My India", Says An African National
Feasting on Culture and IdentityIn general we enjoy the diverse culinary heritage of its multicultural society. Although divided by belief, culture and creed, we all are united in love for the country"s multicultural cuisine.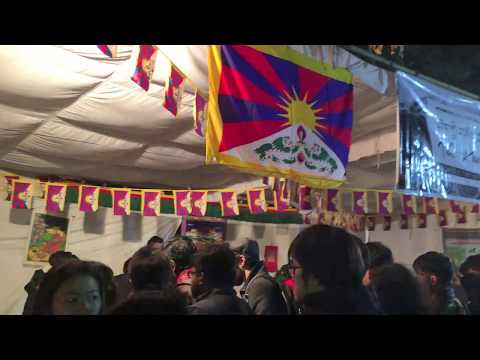 Eating Multiculturalism: Feasting on Culture and Identity
This diversity has become a signifier for multiculturalism in the country, celebrated in the form of initiatives like A Taste of Harmony, food and culture fairs.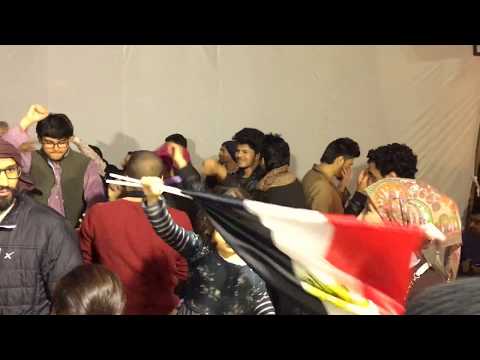 Engaging, Exploring, and Experiencing Multicultural Music !
The development of positive intercultural attitudes is essential in the creation of a harmonious society. Music education is a powerful medium to address cultural inclusivity. And ASMP takes it up and Create Pathways to Multicultural Sensitivity Through Music.